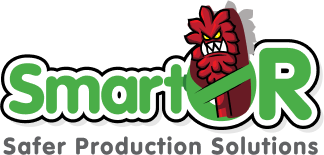 SmartOR is special platform brand where we present to farmers the sunflower seed varieties we develop with the latest breeding technology, genetically resistant to Orobanche Parasite and Sunflower Downy Mildew diseases, with high herbicide tolerance.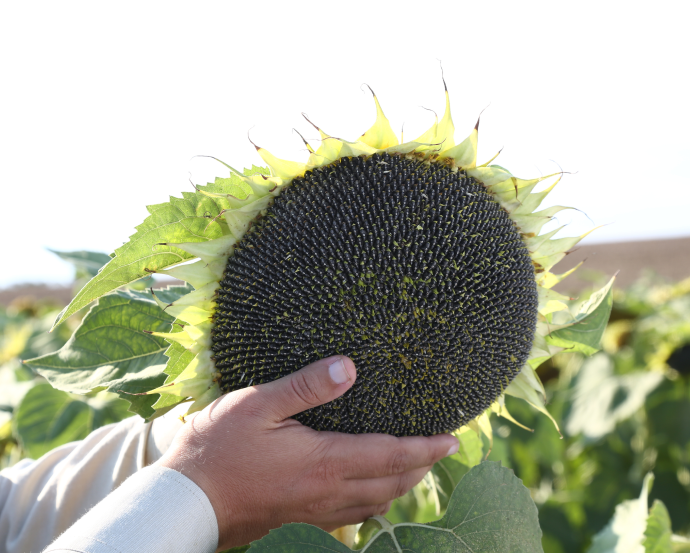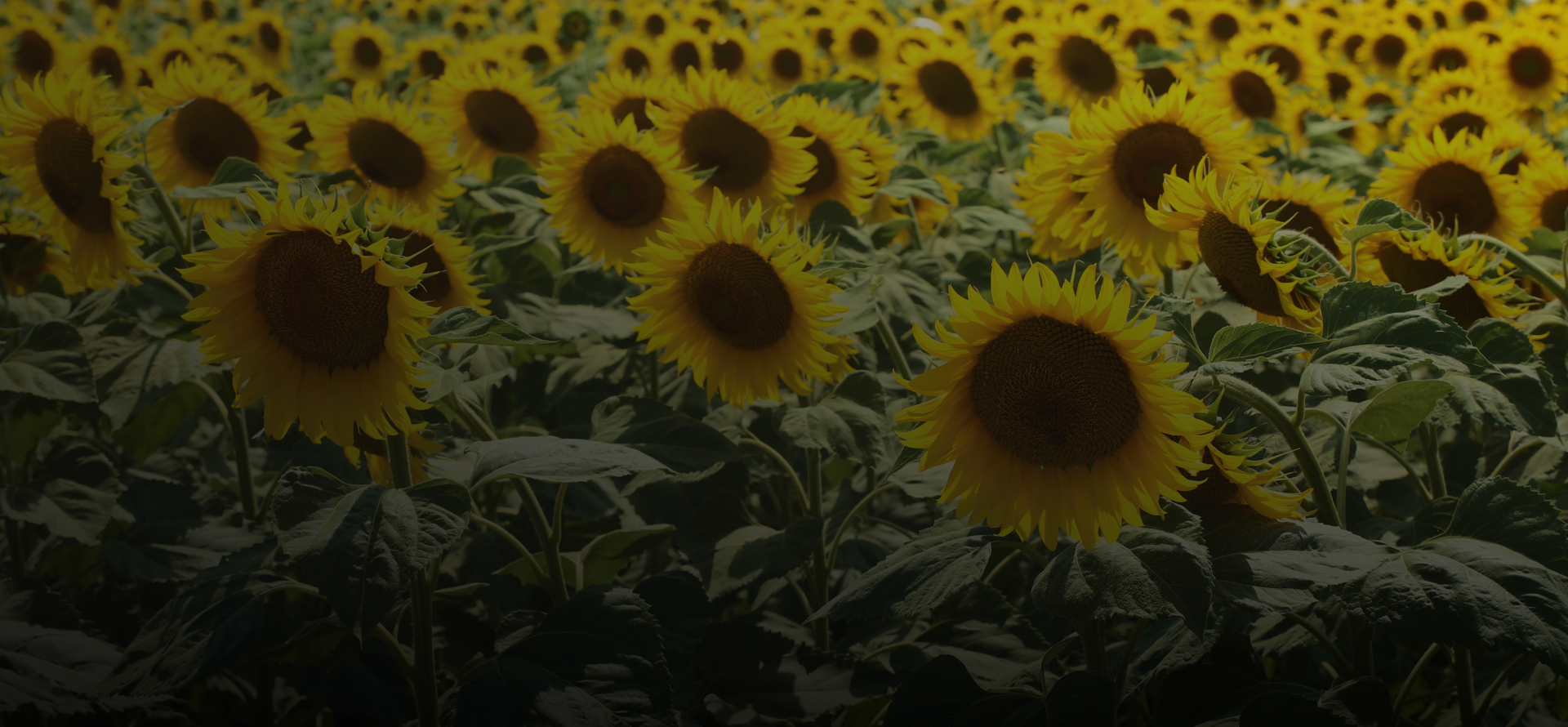 Triple Resistance
Super Power
We have been selling the sunflower varieties we have positioned under SmartOR brand to producers in Turkey, Russia, Ukraine, Kazakhstan, Moldova, Romania, Bulgarian, Hungary and other EU countries since October 2015.
With SmartOR Platform Approach we develop varieties that
01

Genetic Tolerance to Orobanche Parasite,

02

Genetic Tolerance to Downy Mildew,

03

Prevent yield losses due to competition with weeds,

04

Producers can create opportunities for high yield efficiency and high oil percentage with minimum risk, These SMARTOR hybrids will be sold both domestically and internationally.
)