We refer to the global standards of International Seed Testing Association (ISTA) to determine suitability to quality standards of seeds we produce in line with corporate values that do not compromise on 100% farmer satisfaction and quality standards and conduct our physical and physiological seed tests.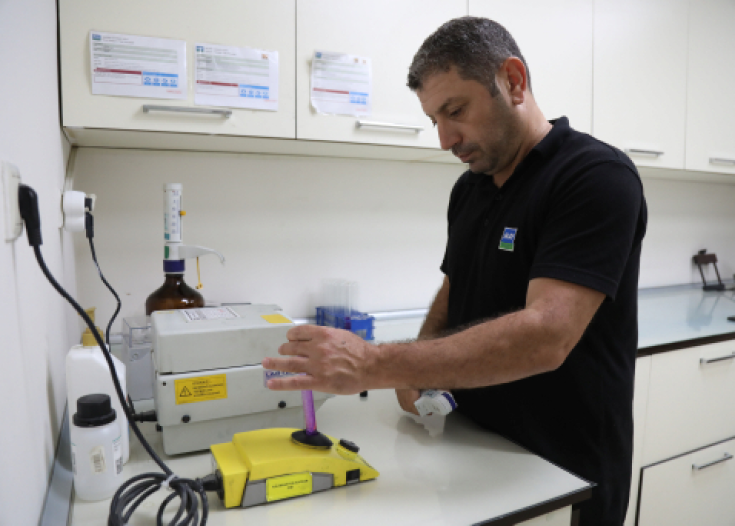 Over 38,000 Tests Annually!
At our labs in our Bursa and Adana facilities that are accredited by Turkish Ministry of Agriculture and Forests we conduct over 38,000 tests annually and introduce our seeds with high germination quality and genetic purity to farmers in Turkey and target geographies.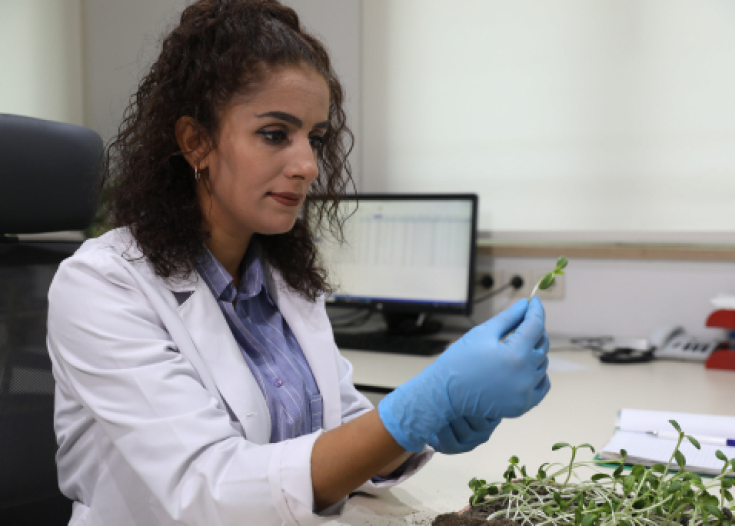 Continuous Development and Improvement
We systematically follow all processes the seeds we produce go through from field to package, from package to the land to become agricultural products. Our main target is to introduce high quality seeds with our farmers without errors thanks to routine controls of our Expert Process Quality Control Teams on production lines. All our processes are managed in line with Quality, Environment, and OHS standards announced by the ISO.
As a company that adopts constant development and improvement as a principle, our journey of quality based on volunteerism is certified by Bureau Veritas as in line with TS EN ISO 9001:2015, TS EN ISO 14001:2015, and TS ISO 45001:2018 standards.
We continue to present solutions providing competitive advantage to our customers in target geography with seed varieties we develop in selected crop varieties.